Babcock-Smith House Museum
Babcock-Smith House Museum, established in 1972, is a volunteer-run organization featuring a 1734 Georgian mansion, granite exhibit, store, extensive granite records and local history books for researchers.
Discover Our Museum: Tours, Programs, Events, and More
The museum offers tours, educational programs, event rentals, volunteer presentations, candlelight dinners, research resources, collaborations with historical societies, an annual history award, outdoor sculpture displays, gift shop, and special events.
We showcase two American history periods: Colonial with the mansion & Joshua Babcock, and Industrial Revolution with granite industry.
The Georgian Mansion (circa 1734) is the former home of the Babcocks and Smiths. The mansion is elegantly furnished with pieces reflecting the Colonial Babcock years, the Victorian Smith years, and colonial restoration of 1928. Historians and antique-lovers alike will enjoy all the museum has to offer!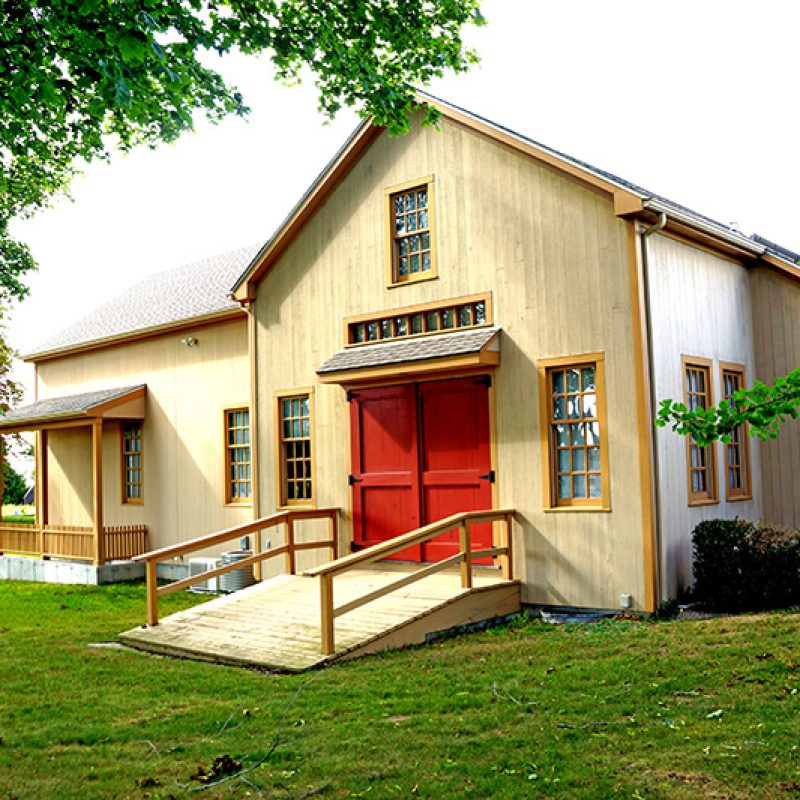 Rent our Carriage House for events such as baby showers, small conferences, and meetings.
Schedule a museum program to be held at your location. A wide variety to select from.
Browse our extensive local history and granite resources available for research.
Explore the Museum through the eyes of our visitors! Read their insightful reviews and experiences, gaining a glimpse of the enriching journey that awaits you.
Historic museum house dating back to the 1700s. Good educational activity on a rainy (or sunny!) day. Beautiful gardens. Visit Joshua's Store for souvenirs and the carriage house for a look at the granite industry exhibit.
Nice house, great interior all through, wonderful antiques, clean, has a real old vibe. Great, WARM & I will return to check this place out during the winter..WARM my service puppy approves this review as Babcock House is hip on service puppy rights 😉
Great place full of local and Revolutionary Era history. House has a lot of details i hadn't seen in other houses of the era. Grants museum is a great addition. Mr. Gallup-Smith gave us the most awesome personal tour for just stopping in after a Docent meeting when it was closed.
From captivating exhibitions and engaging workshops to exclusive gatherings, our calendar offers a sneak peek into the world of enriching experiences.
Immerse yourself in history, art, and culture as you explore our curated exhibits and engaging programs. Join us in discovering the stories that shape our past and inspire our future.